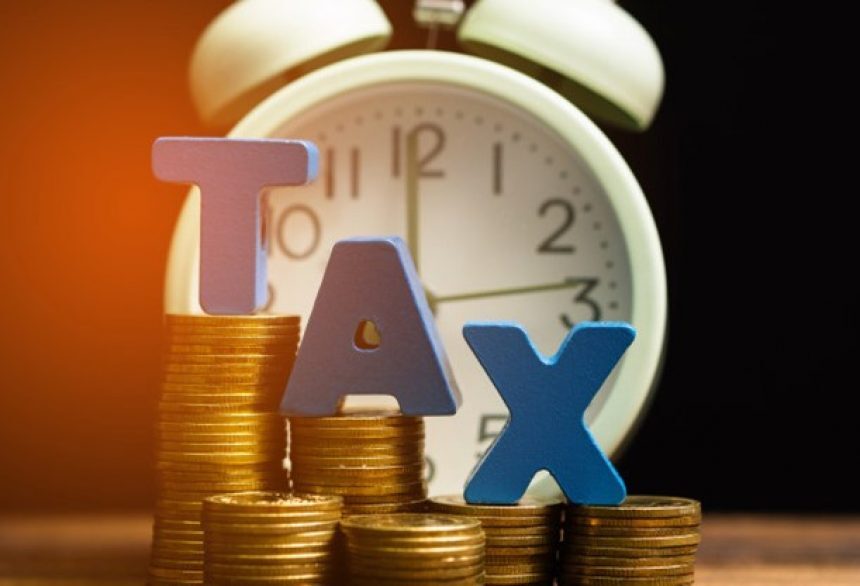 Development and execution of corporate tax strategies for direct and indirect taxes

Supporting Corporates and SMEs to enhance tax compliance, tax planning & execution,

Tax advisory services with respect to Mergers and Acquisitions (due diligence engagements)

Tax Structuring and Transfer Pricing services

International tax and Double Tax Treaties,

Engagement with Revenue Authorities

Company incorporation services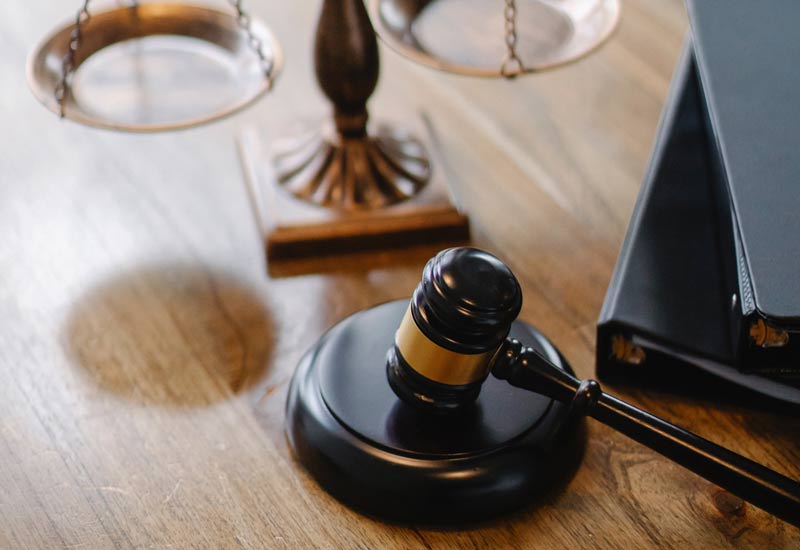 Management of Revenue Authority Audits.

Review of Audit Assessments and preparation of Objection letters

Client representation during the Alternative Dispute Resolution (ADR) process

Client representation at the Tax Tribunal and High Court
Development of technical papers for Government Engagements and lobby work
Tax Research and policy formulation
Representation for policy submission at the national treasury, parliamentary committees and revenue authorities.
Engagement with Industry Body Associations
Business and Legal Development Trainings
Physical and Virtual Training
External Tax Workshops open to all clients
Internal Tax Workshops tailored to meet client specific needs
Partnership with organizations to deliver tax trainings to their clients.
Facilitation of Tax and business-related tax workshops for ICPAK and LSK)
Media conversations on topical tax issues
Business And Legal Development Trainings
Business Strategy Development
Risk Management and Operational Control and Compliance
Contract Development
Policies and Procedures Development